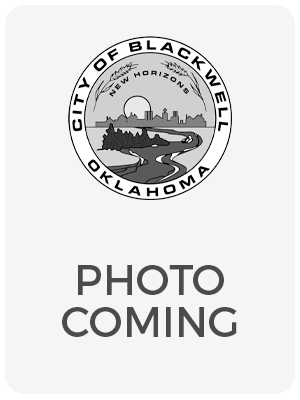 City Manager Jerry Wieland
citymanager@blackwellok.org
The City Manager is the Administrative head of the municipal government corporation, and is charged with carrying out policies set by the City Council, upholding and enforcing all laws and ordinances, management of employees, and leading all departments and divisions of the organization for infrastructure upgrades (water, wastewater, streets, and electric).
Under our Charter, the City Manager directs the work of the Chief Financial Officer (CFO), and works with them to develop the annual budget for adoption by the City Council. The City Manager is also responsible to the City Council for developing policy and Municipal Code with legal advice from the City Attorney.
The duties of the City Manager are performed under the "Council/Manager" form of government and applicable laws are provided under Oklahoma State Law.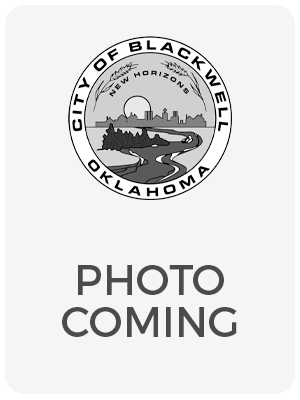 Community Development Director & Administrative Assistant to the City Manager
Courtney Grove
Email Courtney