Municipal Court
Bond schedules, pay fines, and more.
Municipal Court
Court Administration manages all activities related to the Blackwell Municipal Court. The department is responsible for all citations issued for violations of city ordinances by police, code, and animal control departments, as well as those complaints alleged by private citizens. Municipal court is held on the first and third Mondays of every month at 4:30 pm in the City Hall court room. Juvenile dockets are heard at 5:00 pm.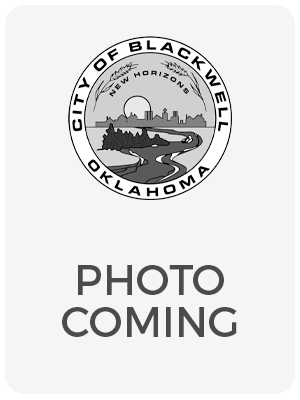 Judge James F. Long
Municipal Court Judge
Judge Long graduated from law school at Washburn University School of Law in Topeka, Kansas in 1974. He has practiced law in Oklahoma for 35 years with the firm of Traynor, Long and Wynn and has served as a judge for 20 years. All of Judge Long's experience has been in Northwestern Oklahoma serving approximately five different counties. He and his wife Patti, who is a former school teacher, reside in Northwestern Oklahoma.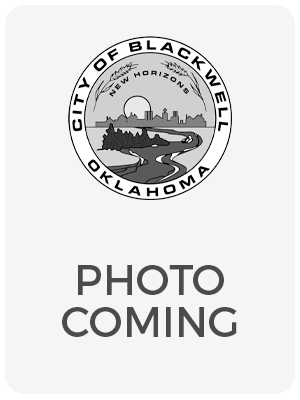 Brandie Barker
Court Clerk
(580)363-6420
bosburn@blackwellok.org
Among many other duties the Court Clerk assists the Municipal Court Judge and is in charge of processing all City citations.